There is more happiness in giving than in receiving
Support us, we need your help.
Each week our agents continue with the food distribution program in Uganda, feeding children at 3 different orphanages in the capital Kampala Alhamdulilah.
We have now established the City Centre Dawah Tarbiyah Orphanage (Gambia) and in the process of acquiring a second orphanage in Indonesia
We have continuously aided an orphanage in Guyana South America, widows and orphans in Morocco, Gambia, and Yemen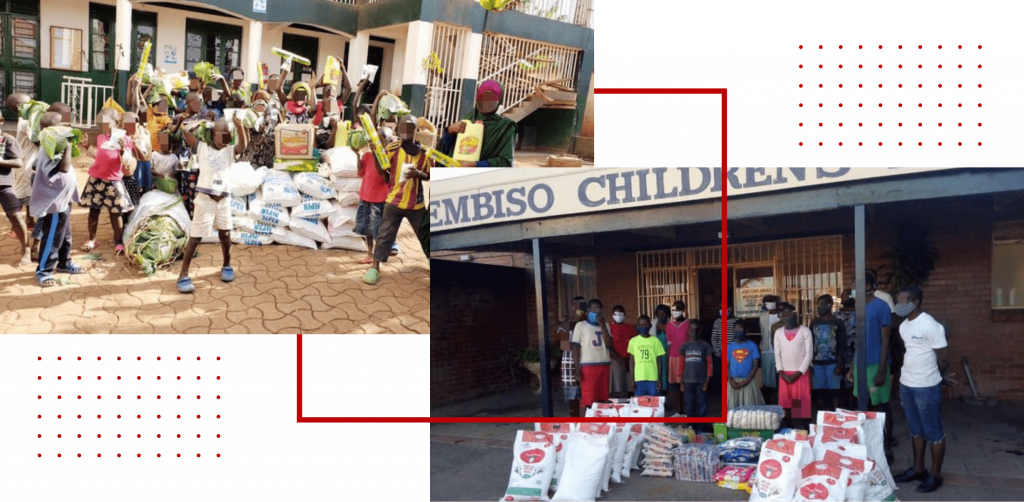 The Prophet, upon be peace, said: "The believer's shade on the Day of Resurrection will be his charity." (Al-Tirmidhi)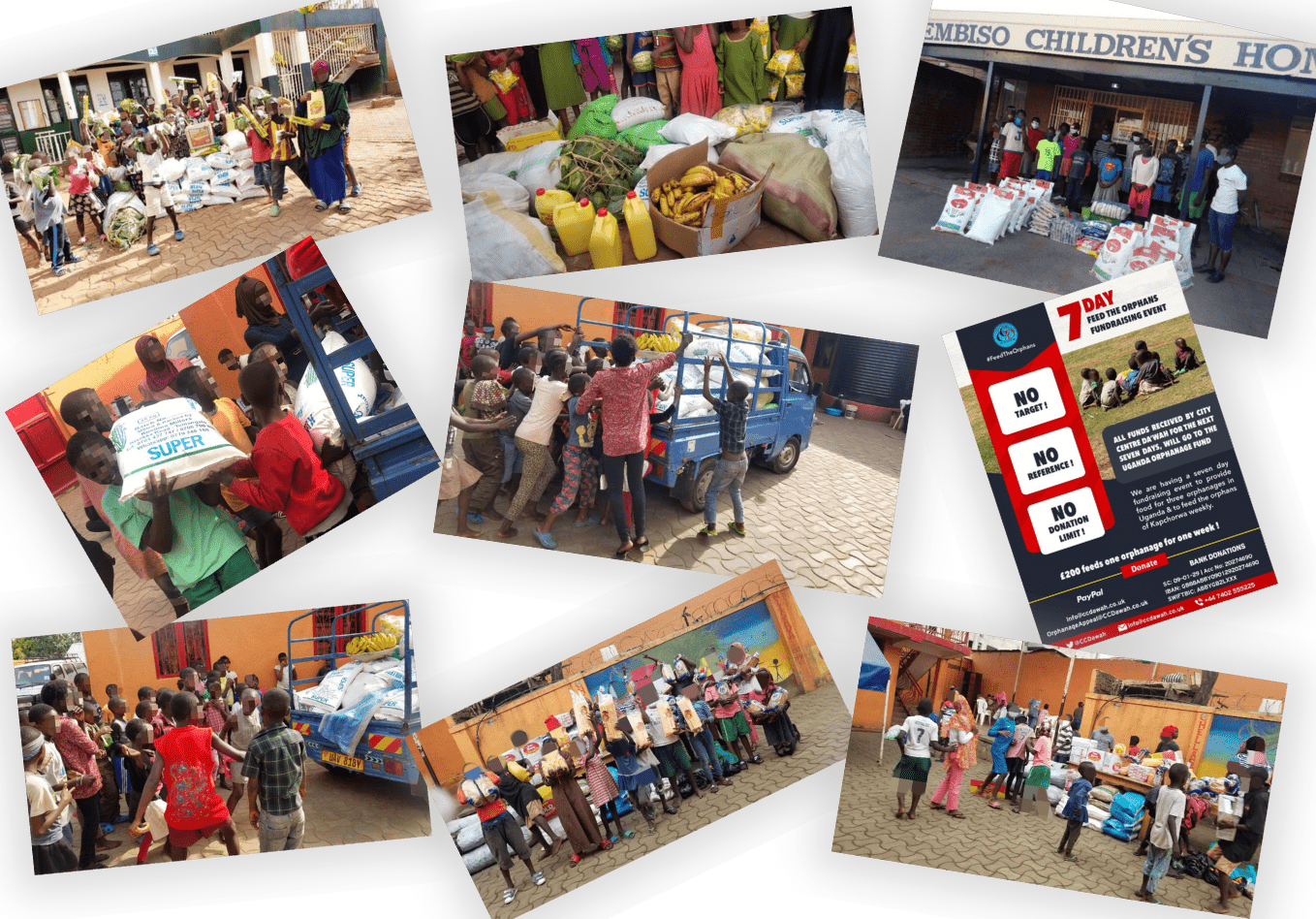 In Islam, it is the right of a child to be protected, taken care of physically, psychologically and emotionally. These rights don't change when they become orphans. The Prophet Mohammad (peace be upon him) was himself an orphan. There is great importance set in the Quran and Sunnah in the treatment of the orphans.